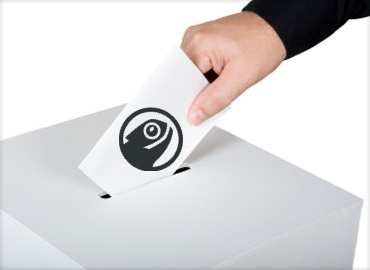 The vote on the openSUSE strategy is closing on 30th of june. So official openSUSE members have the opportunity for ONE more day to express their opinion.
Take your chance. It is here: go,
read the document one more time
and
cast your vote
!
And if you are not sure if it is important,
here
you find some hints.
And BTW: